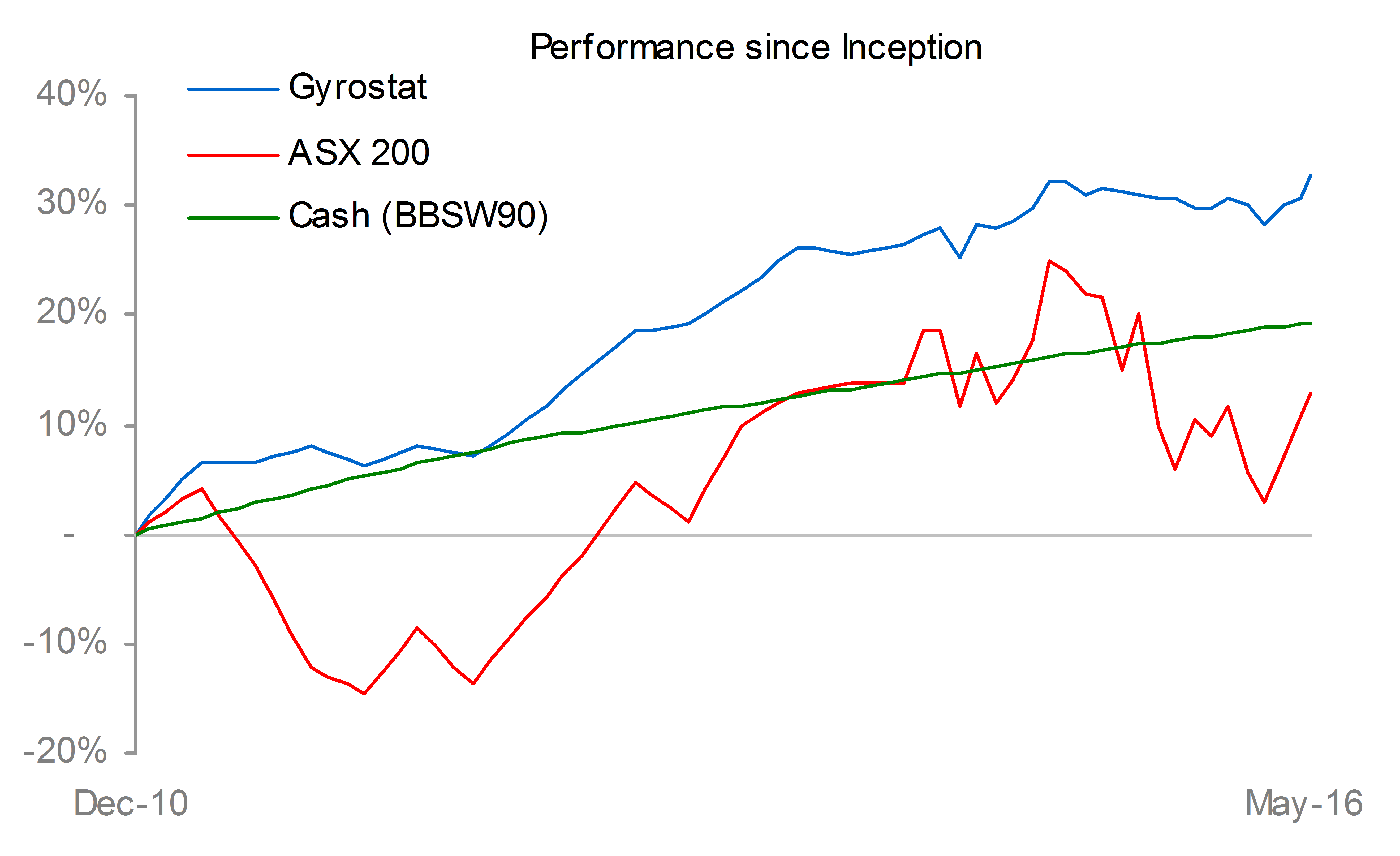 On 16 May 2016 the 10 year Australian Government bond yield fell to its lowest in 141 years with expectations that more cuts to official interest rates are coming.
In our report:  "Risk managed equity funds -  The investment case.  Ideal conditions with falling interest rates and rising market volatility " we outline:
- why risk managed equity funds are suitable for all investors
- frequently asked questions on fund characteristics and investment approach
- why compelling opportunities now with falling interest rates and increasing stock market volatility anticipated
We buy and hold high yielding blue chip shares in the ASX top 20 and insure downside with lowest cost alternatives (ASX bought put options).
Our competitive advantage is the ability to always be fully invested in stocks with a risk-return profile at all times to participate in share price upside with minimal capital at risk, at the stock specific level.
We remain well placed to deliver better than our funds benchmark returns over the coming 6 months.